Senate Republicans' China Policy Is Better Than Trump's
New legislation would repair many flaws in White House strategy.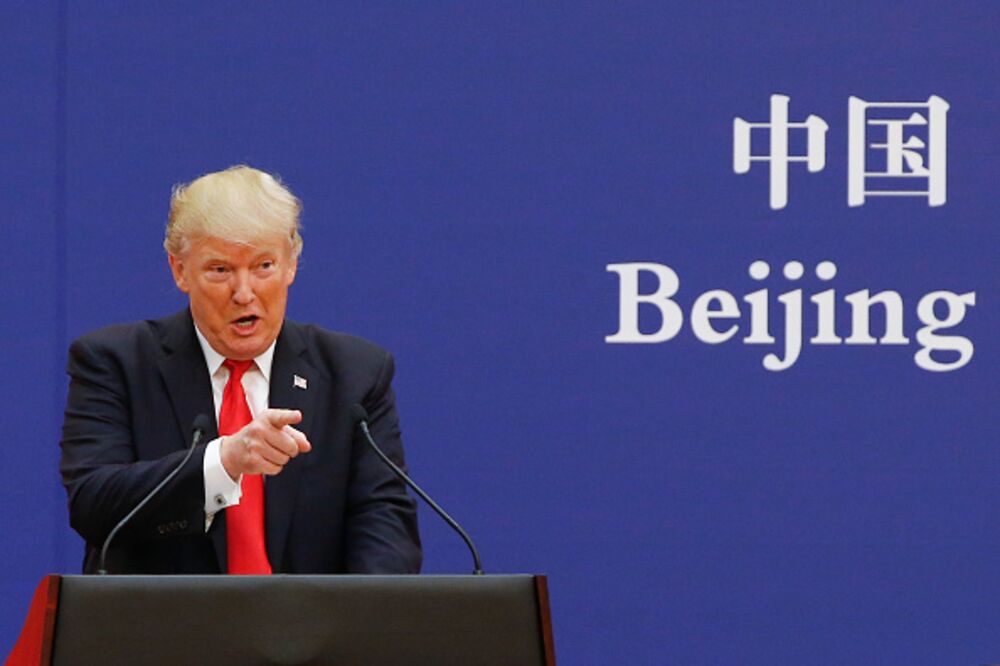 Since World War II, the White House has dominated U.S. foreign policy. Yet Congress is showing the real leadership in policy toward China today. The Trump administration has set a pattern of breathing fire toward Beijing but failing to assemble a strategy as encompassing as the threat China poses. So it has fallen to the legislative branch to build a more competitive policy. With new legislation dubbed the Strategic Act, four Senate Republicans are taking the right approach.
The first of these is strategic loneliness. The most confounding aspect of Trump's diplomacy has been his penchant for fracturing the democratic world, even as he engages in a competition that America can win only with democratic solidarity. The overarching goal of the Strategic Act is to create a better basis for multilateral balancing. The U.S. would lead a "tech coalition" to thwart China's bid for technological dominance, help allies and partners in the Indo-Pacific region develop or acquire the military capabilities they need to hold Beijing at bay, and pursue deeper economic cooperation — rather than trade wars — with other countries that are concerned about Chinese predation and coercion.
Fourth, the Strategic Act confronts the problems of bureaucratic disarray and neglect of non-military tools. It is a cliché to call the Trump administration undisciplined, but the reality is that strategy works only when the bureaucracy is capable and relatively unified. This measure would require every U.S. department and agency to make a senior official responsible for coordinating competition with Beijing. It would also invest in the diplomatic, intelligence and development expertise the government needs to keep pace.
This column does not necessarily reflect the opinion of the editorial board or Bloomberg LP and its owners.