As can be seen, the Opinion below offers the right diagnosis of the problems the young Left is highlighting, the right warning about the political dangers this engenders, but is absolutely wrong in its prognosis. What is to be feared is most certainly not the advent of a socialist insurrection, but its exact opposite - an authoritarian right-wing reaction!
OK Boomer, We're Gonna Socialize You
The pandemic is turning Millennials into socialists. We must make them a better offer.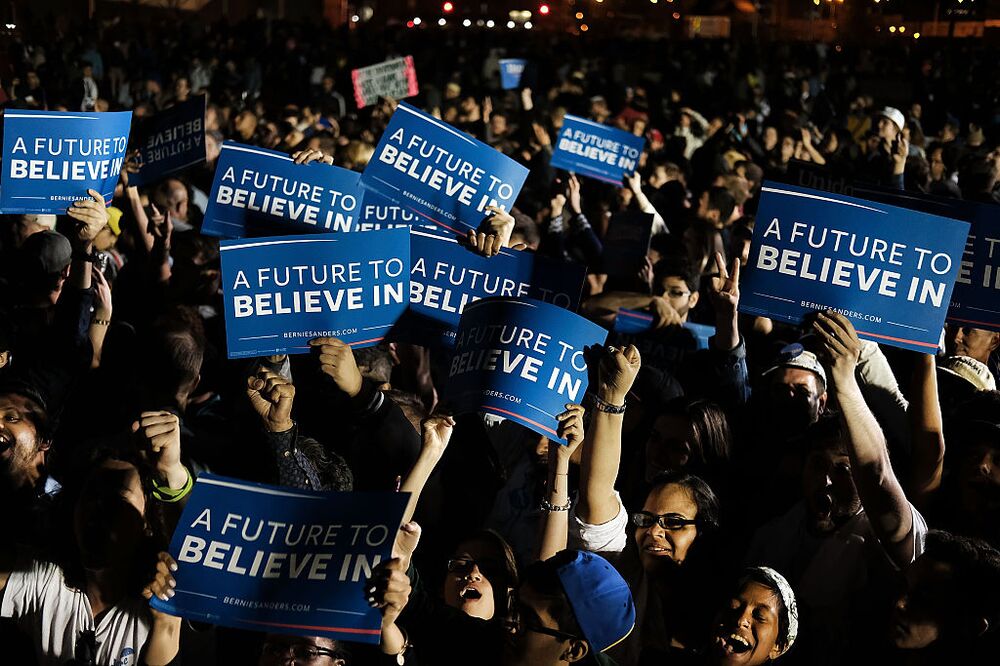 The generational effects of Covid-19 may seem counterintuitive. Medically, the virus is most life-threatening to the so-called "silent generation" of people in their late 70s, 80s or 90s. But economically, the coronavirus has left these lives relatively unscathed. Their careers have been had, their retirement savings — if they had any — had already been turned into annuities. The Silents as a group are not the pandemic's biggest economic losers.
Nor is the generation just behind them, the infamous Baby Boomers now in their late 50s, 60s or early 70s. They've raised their children and don't have the stress of home-schooling them during lockdowns. Most are still earning and saving or are just entering retirement with relatively generous pensions. Best of all, they've been politically in control for so long, they've molded entire welfare and tax systems to their advantage.
So it's really the folks in their 20s and 30s, the generation between X and Z, we should spare a thought for. Logically, they should be called Generation Y, but because they came of age near a round-number year they're the Millennials. And boy, do they keep getting shafted.
It would be tragic if we survived the pandemic only to find ourselves living in true socialism, which in practice has always robbed societies of prosperity and individuals of freedom. To avoid that fate, all generations should offer Millennials a fairer — a liberal — deal.