White Knights Live in Fairy Tales, Not in China
Investors holding out hope for bailouts are sure to be disappointed.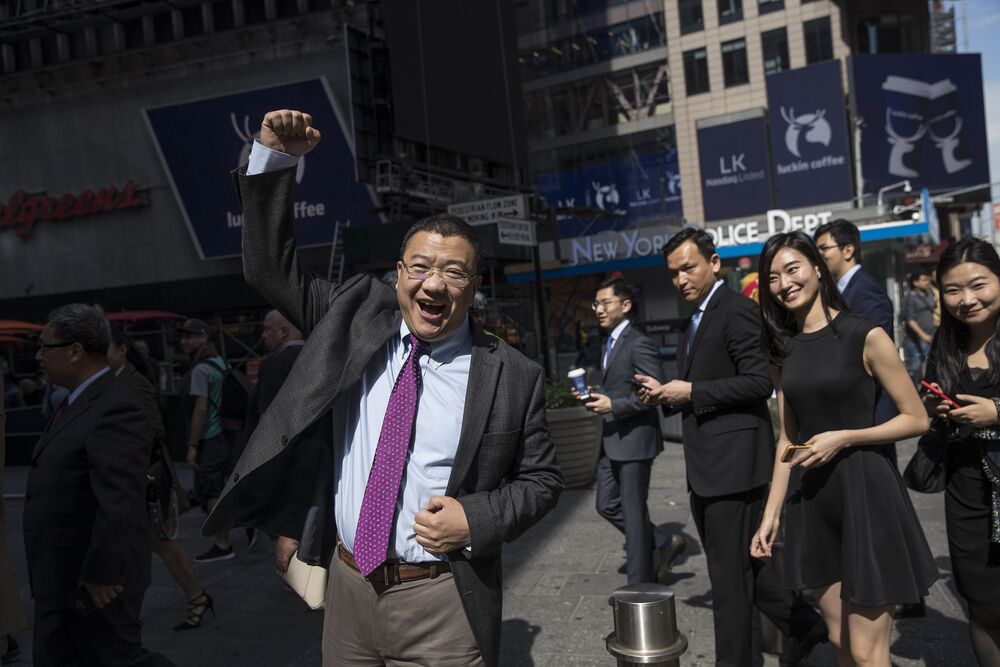 When was the last time you encountered a white knight? Hiding out from Hong Kong's latest wave of the coronavirus, I haven't seen a human for days, forget about getting rescued.
China Inc. is probably feeling the same way — too many damsels in distress and not enough white knights to go around. More likely than not, many bailout deals will fall through, breaking our hearts and wallets.
Bailout Money
Car Inc.'s stock price rose on news of potential bailout deals with state-owned automakers
Source: Bloomberg
In less than two months, UCAR announced a deal, canceled it and drew up another, only to scrap that one and replace it with a third, which still hasn't been finalized. In the meantime, Car Inc.'s share price rose as much as 78% before tumbling this week. BAIC's offer price of HK$3.10 per share is about 15% higher than the prevailing market price.
Moreover, municipals have no money themselves. Their funding gap will reach as much as 11.5 trillion yuan this year, based on the Ministry of Finance's own estimates. So when times are tough, China's state businesses will save their siblings, not private enterprises. Meanwhile, even if there are genuine well-wishers, some distressed companies won't be able to last long enough for acquirers to get the regulatory nod, given Beijing's complex bureaucratic system.
So let's be realistic. White knights live in fairy tales, not in China. Anyone betting on a rescue, more often than not, will be living off false hopes.
This column does not necessarily reflect the opinion of the editorial board or Bloomberg LP and its owners.