The U.S. Needs to Make India a Bigger Trade Partner
Closer economic ties would boost the Asian country and transform it into a regional counterweight to China.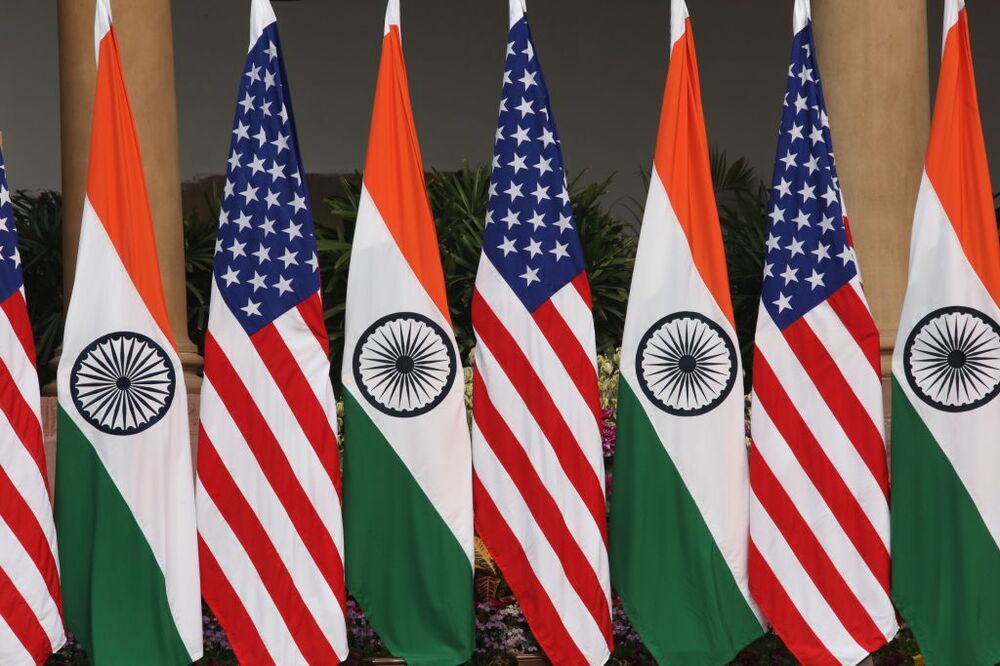 Deepening the economic partnership with India will be a long and difficult road. India now is only the U.S.'s ninth most important trading partner, barely ahead of tiny Taiwan:
India Comes in at a Very Distant Ninth
Total trace with U.S., imports and exports
Source"U.S. Census Bureau
An even more beneficial economic relationship, however, would be increased direct investment by the U.S. into India. China famously bolstered its economy by relying heavily on foreign direct investment -- as the workshop of the world, it invited companies from all over the globe to build factories in its special economic zones.
Playing Catchup
Foreign direct investment as a share of gross domestic product
Source: World Bank
This column does not necessarily reflect the opinion of the editorial board or Bloomberg LP and its owners.