Evergrande Investor Leans Toward Seeking $3.4 Billion Repayment
Bloomberg News
Shandong Hi-Speed hasn't waived its right to being repaid
Local group is biggest strategic investor at 23 billion yuan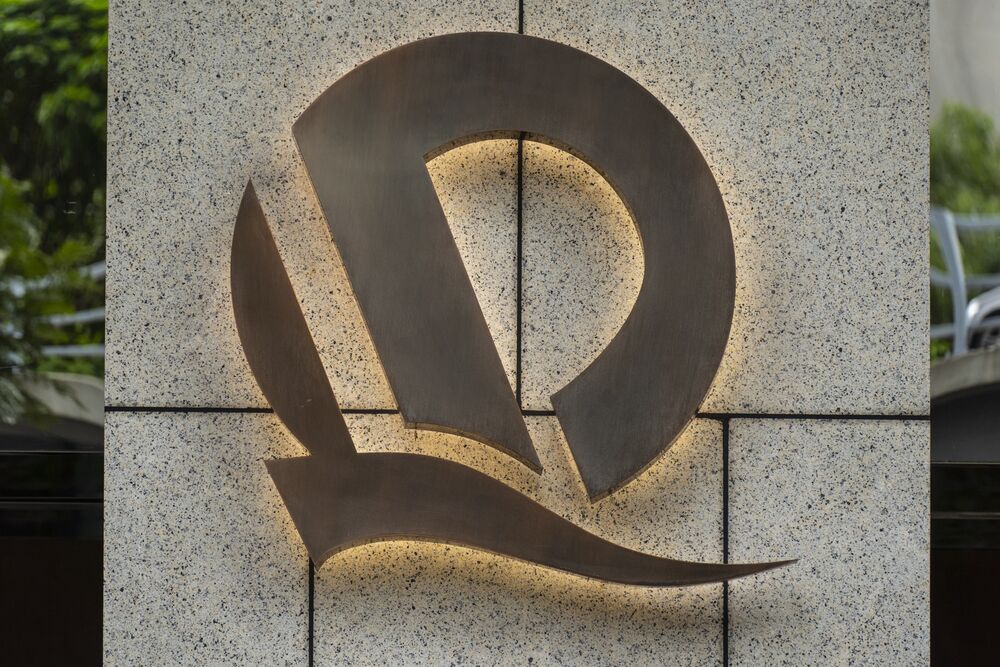 China Evergrande Group's largest strategic investor is leaning toward demanding repayment of the $3.4 billion it's sunk into the embattled developer, according to people familiar with matter, adding pressure on the company as it races to cut its massive debt load.
Investors linked to Shandong Hi-Speed Group, a state-owned conglomerate based in northeastern Jinan, can demand to be repaid if Evergrande fails to get a long-delayed backdoor listing of its main real estate assets in China by Jan. 31. Negotiations to waive those rights are ongoing, though Shandong Hi-Speed is keen to recoup the money, the people said, asking not to be named discussing private deliberations. A final decision hasn't been made.
The provincial State-owned Assets Supervision and Administration Commission, an arm of the State Council with oversight of Shandong Hi-Speed, has balked at a deal concerned over possible losses, one of the people said. Any agreement would require its approval.
Evergrande is in talks with Shandong Hi-Speed about turning the investment into common equity and expects an outcome in the near term, the developer said in response to questions from Bloomberg News. The junk-rated company's proposals have also included the repayment of a portion of the investment, one of the people said.
The world's most indebted developer is under pressure from creditors and regulators to reduce $120 billion in debt, about $5.8 billion of which matures in the next two months. Evergrande bought itself some breathing room last month when it convinced a clutch of strategic investors to forgo their right to demand back 86.3 billion yuan. Shandong Hi-Speed is among those who didn't agree to the September deal.
Shandong Hi-Speed Group couldn't immediately comment. Representatives at their listed company Shandong Hi-Speed Co. said the company is paying close attention to the situation and would maintain active communication with related companies.