US sanctions against China have only just started
Reports that semiconductor and oil companies may soon join the US blacklist should not come as a surprise. No Chinese sector should be considered safe for now.
The US blacklist of Chinese companies remains a work in progress. President Donald Trump wants to block US investment in any Chinese company with military links.
Definitions appear to be expanding. Reports that semiconductor and oil companies may soon join the list should not come as a surprise.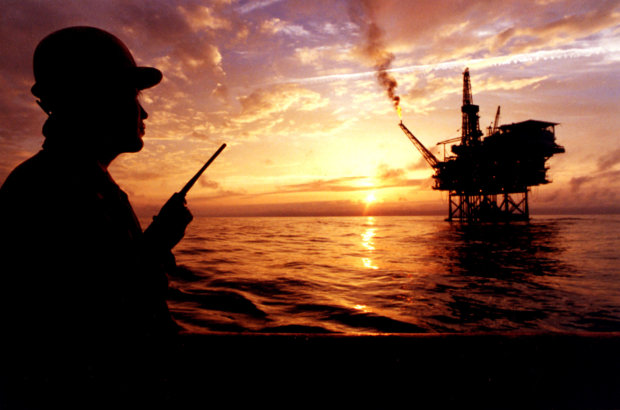 China's state-controlled oil company China National Offshore Oil Corporation has been heading for trouble for some time.
Some of its operations in the South China Sea, far from Chinese borders, were already controversial with rivals. It is a crucial passageway for shipping lanes and a potentially large source of oil, expected to contain more than 10 billion barrels.
The addition of CNOOC to the US blacklist would be immediately damaging. CNOOC relies on US technology and on partners such as ExxonMobil for oil discoveries and projects. Earnings are already suffering.
As oil prices and sales fell in the first half, net profit at CNOOC fell by two-thirds. Restrictions would mean difficulty sourcing equipment and a possible sell-off by US investors.
More than one-tenth of the shares of its Hong Kong-listed unit are held by US investors, which include Vanguard, Fidelity and JPMorgan Asset Management. Shares fell 14 per cent on Monday (Tuesday AEDT).
By contrast, shares in the Hong Kong-listed unit of Semiconductor Manufacturing International Corporation, China's biggest chipmaker and another potential for the blacklist, dipped just 3 per cent.
Investors and executives have long expected sanctions following the crackdown on Huawei. Investors have had more time to price in the worst. Shares of SMIC are down 50 per cent from a July peak.
Other sectors could suffer surprises too. Industries that might be affected under a looser interpretation of military links include Chinese makers of drones or high-voltage transmission lines.
In the worst case for China, banks could also be included in any sanctions. Any restrictions on US dollar transfers would leave by far the largest mark on trade.
For now, no Chinese sector should be considered safe from the US blacklist.
Financial Times