At this rate, we will have a dictatorship in France, Italy and Germany soon. Le Monde has lost all credibility with the French nation, whilst Le Figaro is sounding the tocsin.
«Un État tracassier avec les citoyens paisibles, et faible avec les délinquants: jusqu'à quand?»
TRIBUNE - Le contraste entre l'autoritarisme de l'État envers le Français moyen et sa pusillanimité à l'égard des délinquants dangereux est trop criant pour être accepté encore longtemps, argumentent David Lisnard, François-Xavier Bellamy et Hervé Morin.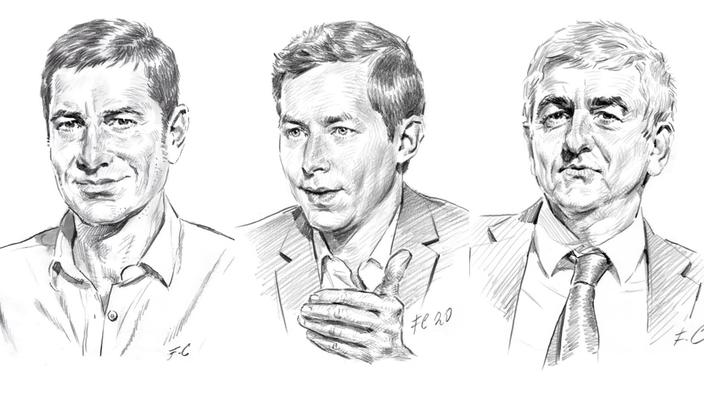 Alors que l'État régalien recule face à ceux qui nuisent, il multiplie les interdits qui pénalisent la majorité silencieuse et civique. Cette situation est une source grave d'injustice dont chacun sait qu'elle est le ressort de la révolte. À Noisiel où des feux d'artifice ont été tirés en pleine nuit et en plein couvre-feu au beau milieu des habitations, à Lyon, à Rilleux-la-Pape, à Amiens, à Beauvais, où des émeutes ont lieu depuis plusieurs jours, et dans tant d'autres communes, de tels faits se multiplient et l'ordre républicain n'est plus respecté.
Aucune ville française n'est aujourd'hui à l'abri de ces troubles, de ces débordements, des violences de bandes pouvant entraîner la mort d'adolescents de 14 ou 15 ans, d'agressions gratuites, de rodéos sur la voie publique, de trafics.