RATLAND CHINA IS BANKRUPT!
China's vexing debt issue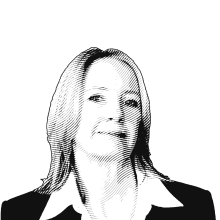 As the Chinese political elite prepare to gather in Beijing, there have been two conspicuous warnings on the country's lingering debt problem.
As thousands of delegates from around China head to Beijing this week for the annual meeting of parliament, two recent developments highlight the thorny challenges facing the world's second largest economy.
In the first place, there are the problems lurking in the country's debt-laden real estate sector.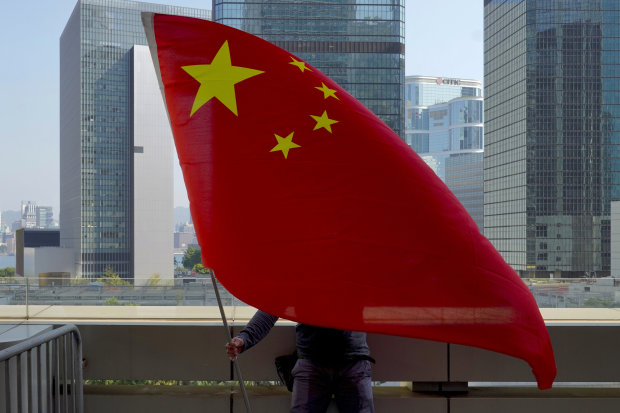 Chinese property developer, China Fortune Land Development, became the latest real estate group to default, when it failed to meet a $US530 million ($683.5 million) bond repayment that was due on Sunday.
In a statement to the Singapore stock exchange on Friday, the group, which specialises in developing industrial parks, said it intended to meet its obligations, but needed time to address short-term liquidity issues.
China Fortune Land's cash flows have been squeezed as local governments have delayed payments for the development of industrial parks. This, in turn, has made it difficult and expensive to raise funding.
But China Fortune Land's troubles highlight the difficulty that Beijing faces in addressing the strong interdependence between cash-starved local governments and property developers.
China's property market rebounded strongly last year in the wake of the pandemic, largely due to low rates and the relaxation of urban residential controls.
But by August Chinese regulators were becoming alarmed by property developers' soaring debt levels. So they developed new "three red lines' rules – which capped gearing levels and forced real estate groups to hold enough cash on hand to meet short-term liabilities – for real estate groups.
Beijing's decision to crack down on excessive borrowing by property developers was clearly driven by concerns that towering debt levels could undermine financial stability.
We are facing major changes unseen in a century.

— Lou Jiwei,, former China finance minister
But the reduction in borrowing by property developers is creating major problems for China's local governments, which typically derive around a third of their total revenues from selling land to giant developers.
By cracking down on borrowing by property developers, Beijing has created another problem – it has cut off an important source of funding for local governments, many of which are also carrying hefty debt loads.
In case Chinese policymakers are tempted to turn a blind eye to the country's budgetary problems, the country's former finance minister, Lou Jiwei, has come out with a blunt warning that the country's fiscal position is "extremely severe with risks and challenges".
The timing is interesting. Lou actually made his comments in a speech in December, but they have only been published this month – as China's political elite prepare to gather in Beijing – in a magazine affiliated with the Ministry of Finance.
Lou, who built up a reputation as an outspoken reformist during his stint as Chinese finance minister between 2013 and 2016, warned that fiscal revenues were likely to remain at "a low level" over the next five years, while there was no prospect of cuts to government spending.
"The fiscal difficulties are not only a near-term or short-term issue, but also will be serious in the medium term", he warned.
Chinese government spending increased 2.8 per cent in 2020 from a year earlier, while revenue tumbled 3.9 per cent, according to data released by the Ministry of Finance in January.
Debt servicing threat
Lou pointed out that China had run an expansionary fiscal policy since 2009, which had resulted in increasing budget deficits and an explosion in the country's debt burden.
He estimated that 15 per cent of government spending last year went towards servicing debt, up from 13 per cent in 2019.
And he warned that the debt sustainability of most provinces and cities would become even more worrying between 2021 and 2025. That's because as their debt levels continued to rise, an increasing share of their total revenue would go towards debt servicing.
Lou noted that China's ageing population would exacerbate the budgetary strains.
At the end of 2019, more than 176 million Chinese people – or 12.6 per cent of the population – were aged 65 or older.
"We are facing major changes unseen in a century," Lou said.
"No matter the changes in the domestic economic and social situation, or the global economic downturn, soaring government debt and global trade frictions will all create huge uncertainties and severe challenges for China's fiscal sustainability."