UK PM says Russia guilty of 'war crime' in Ukraine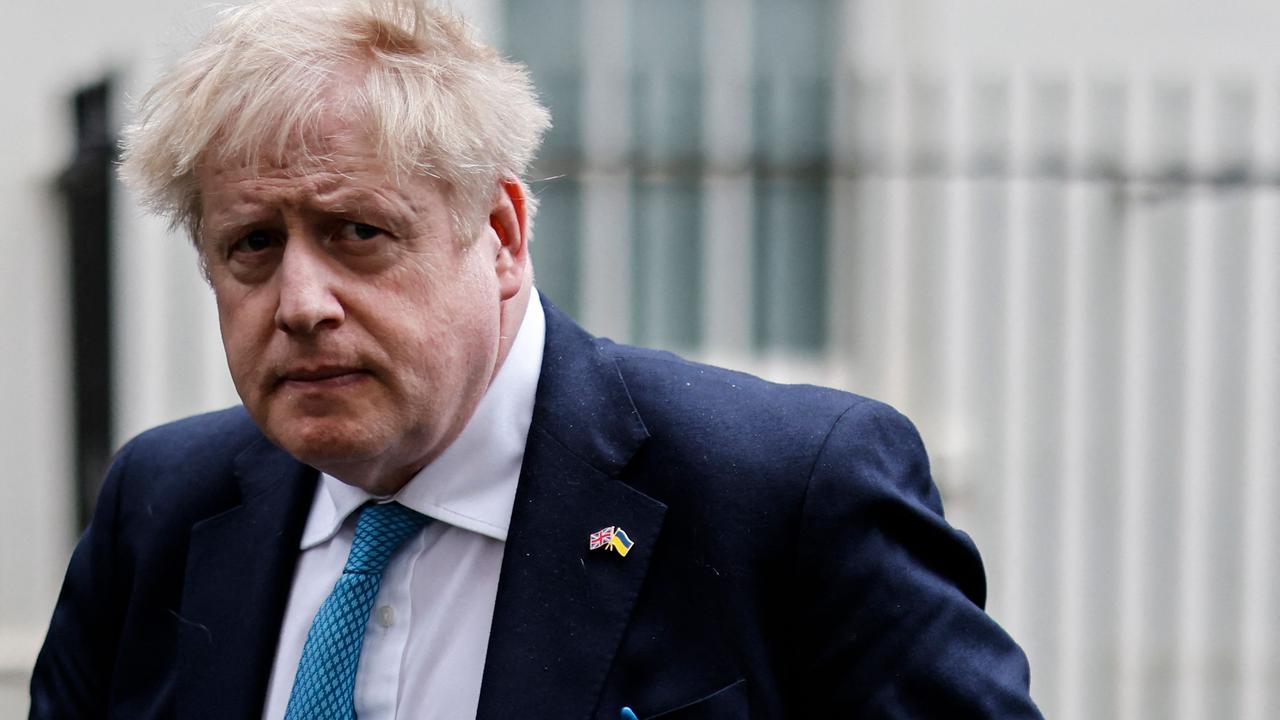 British Prime Minister Boris Johnson on Wednesday called Russian President Vladimir Putin a war criminal and urged UN unanimity to condemn his invasion of Ukraine.
His comments came in parliament, where MPs gave a standing ovation to Ukraine's ambassador in attendance.
Johnson wore a UK-Ukraine flag pin, and many lawmakers wore clothing in Ukraine's blue and yellow colours.
"What we have seen already from Vladimir Putin's regime, in the use of the munitions that they have already been dropping on innocent civilians, in my view already fully qualifies as a war crime," Johnson said.