Go-it-alone investors are confident but not competent, regulator warns

London | If you're a solo sharemarket dabbler or player, using low-cost apps to sink your savings into the stockmarket under your own steam, Britain's financial regulator is worried about you.
You might be making some money - it's hard not to in this market, after all - but are you a new Warren Buffett, or are you less sagacious than you seem?
Go-it-alone investors and traders tend to have a greater sense of confidence in their financial acumen than is warranted by their actual behaviour, the Financial Conduct Authority has found.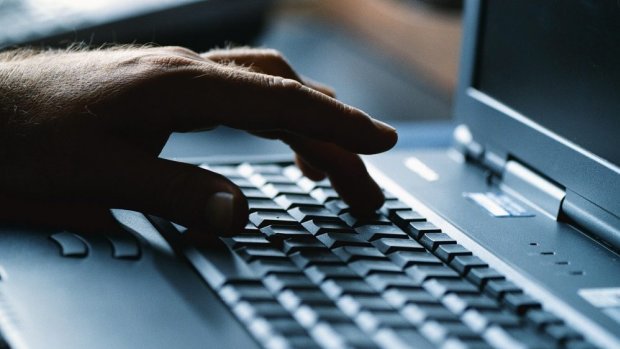 The FCA has released research showing that 45 per cent of independent investors don't see "losing money" as a potential risk, and they often rely on gut instinct and shaky rules of thumb to guide their stock-picking.
The research also backs up anecdotal evidence that an increasing number of self-directed investors are younger (under 40), female and from ethnic-minority backgrounds. Many of the new arrivals are more likely to use YouTube and social media for news and tips.
And more worryingly, the younger crew "may have the lowest levels of financial resilience, making them more vulnerable to investment loss", the FCA warned.
The study found that 59 per cent of people with under three years' experience in the markets could suffer "a fundamental lifestyle impact" if they made a significant loss, compared with only 38 per cent of investors with more than three years under their belt.
Yet still, "there is a striking lack of awareness and/or genuine belief in the risk of investing," the FCA fretted.
The research, involving a mixture of quantitative surveys, one-on-one discussions and even observations of self-directed investors in action, identified three types of punter.
The "Have a Go" group were new or less experienced, and in the absence of market knowledge would pick mainstream, big-name brands as "safe options".
They tended to get involved for both functional reasons, such as needing to make money, and emotional reasons such as the novelty or challenge. And they often relied on social media, friends and family, or a general buzz.
The "Thinking it Through" group of more experienced self-directed investors often had a professional or academic background in maths, finance, economics or business.
These investors "feel they have high levels of knowledge and are very confident in their abilities (although this can be misplaced in reality)," the FCA's report said.
"They often use shortcuts built up from experience and background knowledge – for example, seeing certain data patterns as indicating a 'safe choice'."
The third group comprises "the Gamblers", who treat the exercise as a betting competition and are attracted to short-term, high-risk-high-return options like foreign exchange and contracts for difference.
Across all three groups, people claimed to be good at spotting scams and frauds - "although in reality, strategies largely rely on an investment opportunity 'not feeling right' or looking unprofessional", the report said.
And the FCA did not see widespread evidence of "a systematic or strategic approach to investing" even among those who said they had a method.
"Gut instinct is hugely important in decision making across archetypes, as is the use of short-cuts and rules of thumb to circumvent more extensive learning and research," the report said.
Unsurprisingly, the regulator is worried about its findings, and is building an information campaign around them.
"We want to make sure that we encourage the ability to save and invest for lifetime events, particularly for younger generations, but it is imperative that consumers do so with savings and investment products that have a suitable level of risk for their needs," said the FCA's director of consumer and competition, Sheldon Mills.
And equally unsurprisingly, the regulator's warnings are music to the ears of traditional brokers and advisers.
"Although it is encouraging that social media is prompting a more diverse range of investors to dip their toe in the stockmarket for the first time, it's important that they don't just follow herd instincts and look at assets as a long-term strategy, rather than for speculative short-term gains," said Susannah Streeter, senior investment and markets analyst at broker Hargreaves Lansdown.
"In many ways trading apps have democratised the whole investment process but they need to be used thoughtfully," she said, warning against getting swept up in the hype of some platforms' "chat communities which can fuel short-term trading behaviour".
"Although shares which have been the focus of speculation have become more sought after on our platform, we are making every effort to encourage traders to diversify their holdings through client communication, and risk warnings are fed straight through to their app and online accounts."