Xi Jinping Could Make the Same Mistakes as Kaiser Wilhelm II
U.S.-China tensions look eerily like the rivalry between Britain and Germany before World War I. Let's hope it doesn't end the same way.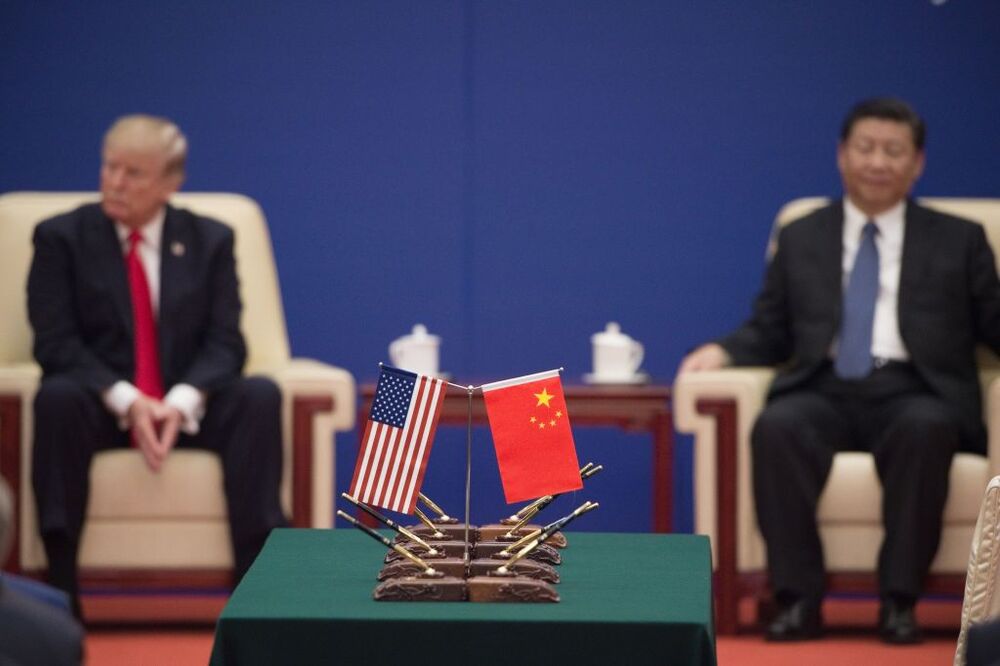 Some say this is a new Cold War. But that label doesn't quite fit, because nothing about the standoff seems frozen, and the rest of the world is not (or not yet) split into opposing camps. This is a different kind of rivalry — one that will touch every aspect of global politics, economics, technology and finance as it heats up, and could one day end in a hot war.
That era, like ours, was one of industrial and technological revolution and uneasy globalization. Like the U.S., Britain was a democracy that largely believed in free markets. And as the U.S. has done since World War II — at least, until the presidency of Donald Trump — the U.K. chaperoned an international order regulating trade and finance, overseeing the so-called Pax Britannica.
On the opposing side, resembling China today, was Germany, an autocratic state that held a grudge for being late to industrialize and was bent on overtaking the leader, with state-directed and nationalist economic policies. Also like China today, Germany did this in part by pilfering patents and technologies, and aggressively pushing alternatives to its rival's standards.
One race back then, for example, was for the dominant standard in radio communications. The Brits used and backed the technology pioneered by the Italian inventor Guglielmo Marconi. The Germans, at the behest of Kaiser Wilhelm II, did everything to develop and spread their own standard, from a company called Telefunken, which Britain resisted at every turn but was unable to squelch. The analogue today would be 5G telecoms networks, and America's global campaign to exclude the main Chinese supplier, Huawei Technologies Co.
In both eras, the challenger feared being geographically encircled and sought to break out with huge and geopolitically motivated infrastructure projects. Germany, looking east, tried to build the Berlin-Baghdad railway for access to the Indian Ocean that bypassed the British navy. China, looking west, has the Belt and Road Initiative, a plan to link ports, sea lanes, rail lines and information systems across Eurasia and Africa. Germany's project was halted by World War I; China's is running into opposition from some countries along the route.
These rivalries initially escalated without causing military conflict. The U.K. then, like the U.S. now, levied punitive tariffs that achieved little, and tried other things short of shooting. Diplomatically, it helped that Germany in the 19th century and China more recently at first had leaders sophisticated enough to make their own countries stronger without risking an all-out conflagration.
This column does not necessarily reflect the opinion of the editorial board or Bloomberg LP and its owners.