Whatever Happened to China's Giant Piles of Abandoned Bicycles?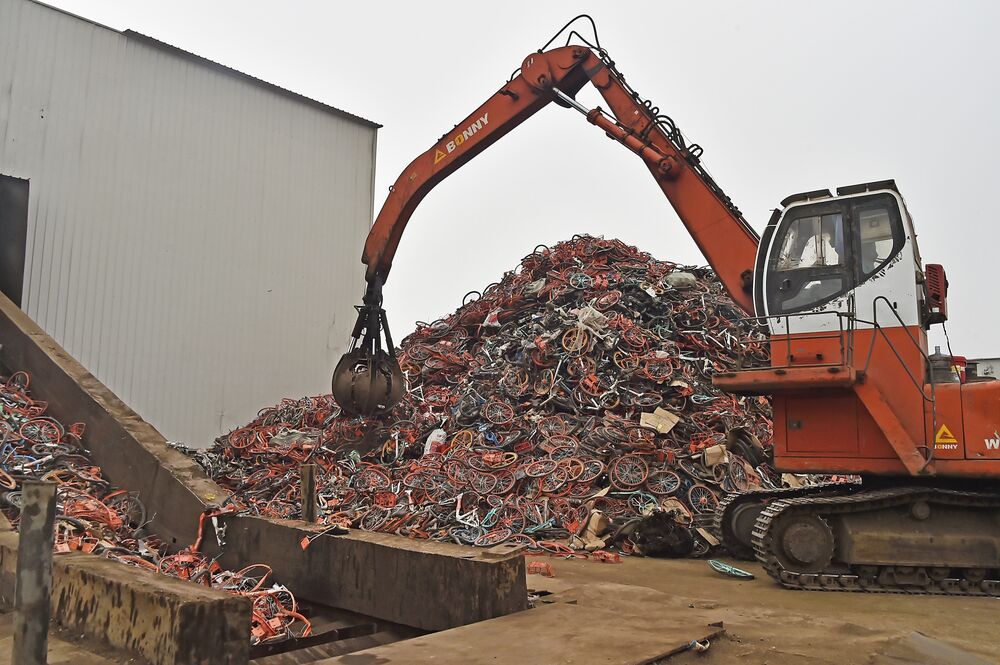 $69.​9B
Renewable power investment worldwide in Q2 2020
50,​820
Million metric tons of greenhouse emissions, most recent annual data
Portland, U.S.
Most polluted air today, in sensor range
The sheer volume of abandoned bikes is overwhelming. One government unit estimates there were as many as 20 million shared bikes in use in 2017. Xiaoming, just one of the 60 or so bike-sharing app companies that went bust, left 430,000 of them across more than 10 cities. One of the biggest heaps in central Shanghai had 30,000 abandoned bikes, according to Xinhua.
Today, only three brands are commonly seen in the major cities. Yang's China Recycling has scrapped about 4 million shared bikes since 2017. It spends about 10 million yuan each month buying used bikes and parts to salvage the steel, metal and plastic.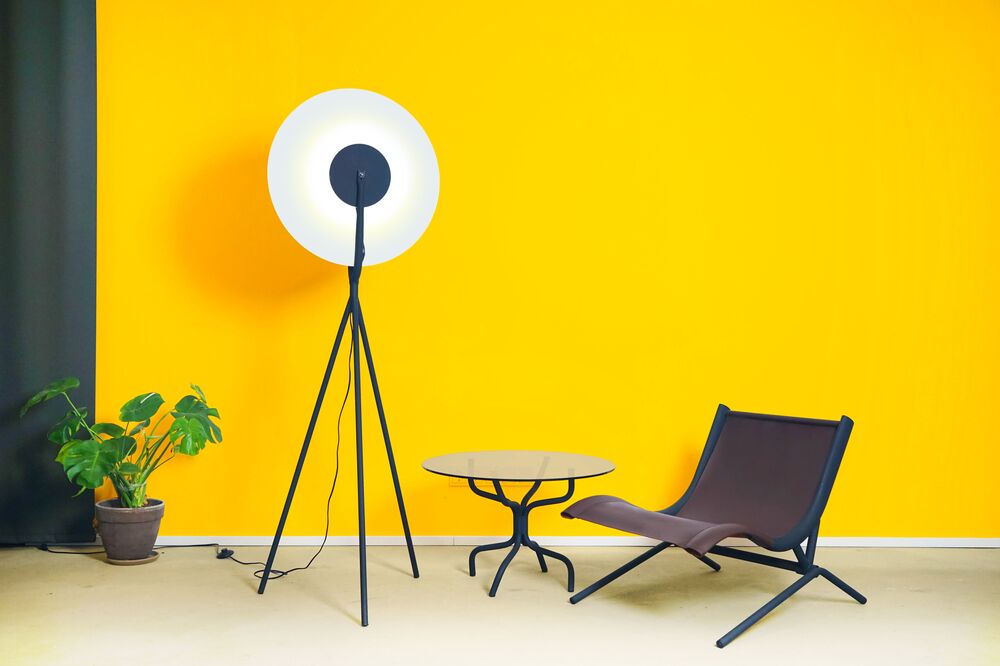 Why It's Tricky
No one wants to pay for it. The bankrupt companies are gone, mostly unable to even return customers' deposits. The investments have been written off, so the taxpayer has to foot the bill. It costs 9.6 yuan ($1.40) to remove each abandoned bike from the street, according to the government in Hangzhou. Bikes from the boom are still being found in rivers and overgrown verges and, added to that, safety rules mean that even the remaining players have to replace their vehicles every few years.